SOLD! Thanks to everyone who participated!!
This beautiful lady will soon be in the arms of a child at Brenner's Children's Hospital who will treasure her, as per the request of the wonderfully generous buyer!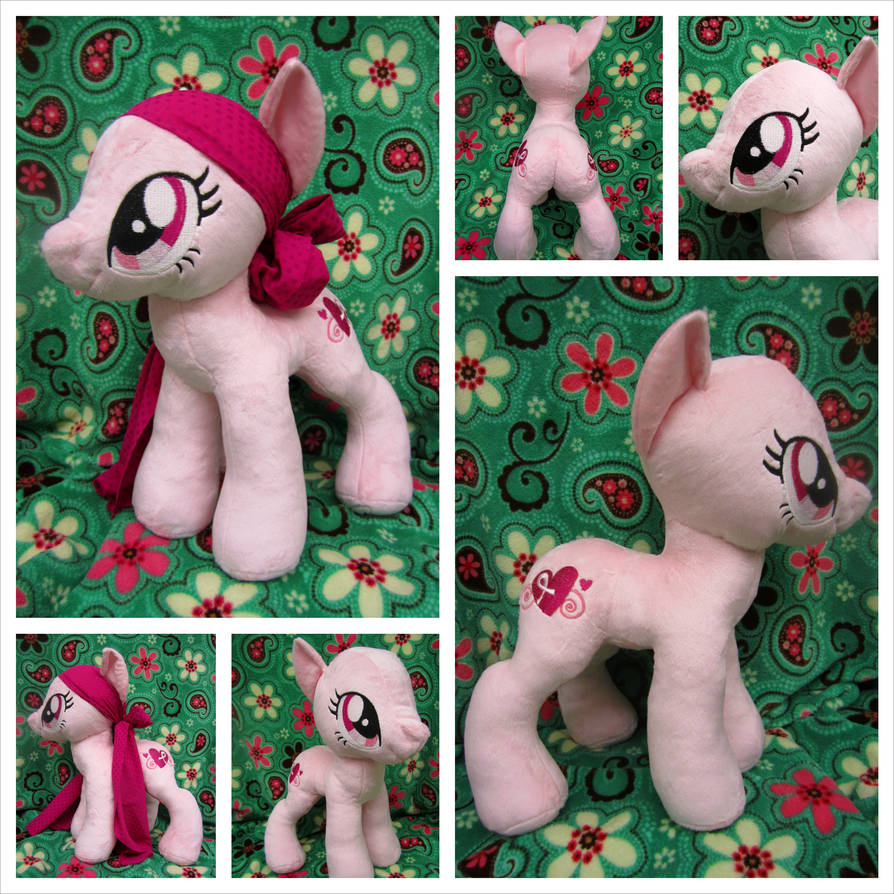 Click the image above to see the specifics about the plush itself!
This beautiful mare's name is Hopeful Heart, or simply "Hope" for short. She was auctioned on ebay, and all the proceeds donated to the
Breast Cancer Research Fund
.
Last Christmas, I did an adopt auction and raised a little over $200 for The Salvation Army. I've been doing a bit of cancer research in a lab this past year (mostly bone and colon cancer), and I've realized how much work and money goes into it. As such, I want to try to give to another charity for cancer research.

The auction only goes for 10 days, so lets raise as much awareness and money as possible!


Here is the link to the auction:
www.ebay.com/itm/251520869841
If you don't want to,
or can't participate in the auction, there's no need to fret!
Below you can donate any amount aside from the auction and I'll feature you as a donor below, and on my profile page for some time!


You can make a donation using paypal, a debit card, or a credit card. Make sure to enter your DA username in the "purpose" space if you want to be added to the features space!
<da:thumb id="402729208"/> Gold Level Donors <da:thumb id="402729208"/>
Donate $20 or more to become a Gold Level Donor!
Silver Level Donors
Donate $10 or more to become a Silver Level Donor!
Bronze Level Donors
Donate any amount to become a Bronze Level Donor!

No money but still want to help?
Spread the word!



Make a journal about this auction!


Tell your family about this auction!


Tell your friends about this auction!


Tell ANYONE about this auction!



Thank you to everyone who does any tiny amount of help! Every penny counts, every journal matters!

Thank you everyone!
</strike>